Our
Assistant Pastor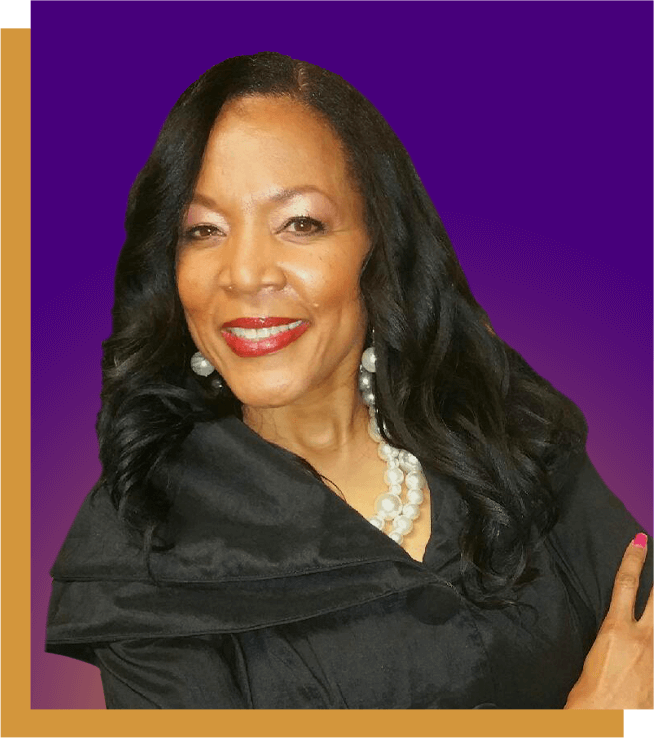 Rev. Dr. Deborah D. Crawley
Rev. Dr. Deborah D. Crawley is a gifted biblical instructor, mentor, and anointed preacher of the gospel. She serves faithfully as Assistant Pastor alongside her husband of 44 years, Pastor Dale Crawley Sr. at the KEEPING IT REAL CHRISTIAN FELLOWSHIP (formerly Childs Memorial Baptist Church) of Philadelphia, PA. Rev. Deborah is in full-time ministry overseeing the daily operations of church and ministry as well as serving as President of the Kingdom and Community Connections (KCC) which is a non-profit community development corporation. Believing in the power of transparency and the inspiration of example, Deborah also serves as Director of the Total Woman's Ministry, the Youth Mentoring Ministry, and teaches Discipleship Training at KIRCF. Having a passion for the model and ministry of marriage, Deborah has a burden for mentoring and counseling couples in communication and conflict resolution.
Rev. Dr. Deborah received a Bachelor of Science Degree in Bible and Leadership, a Master's Degree in Bible from Philadelphia Biblical University, a Doctorate Degree in Marriage and Family Therapy from Eastern University, and a Christian Counseling Certificate from the American Association of Christian Counselors (AACC).  Holding many other skills and certifications, Rev. Deborah also serves as a Conference Speaker, Lecturer and Conference Coordinator.
Out of all her pursuits, Rev. Deborah finds being a wife, mother, and grandmother her greatest joy.
Favorite Scripture: 2Timothy 2:15, "Study to show thyself approved unto God, a workman that needeth not to be ashamed, rightly dividing the word of truth."